3D printing

Access to this technology gives great possibilities. 3D printer quickly visualize projects, currently only available on the screen.
If you have the *.stl formatted file (recommended), *.dxf or any other, that can easily be converted into one of the two above, send it via email or with use of the contact form. Within a day or two, you will receive information about the total cost of printing service. Printing service valuation is free of charge!
All prototypes, amateur projects are always welcome. No worries, the cost of service will not ruin your business. Try it out!
Examples
Power Supply PCB mount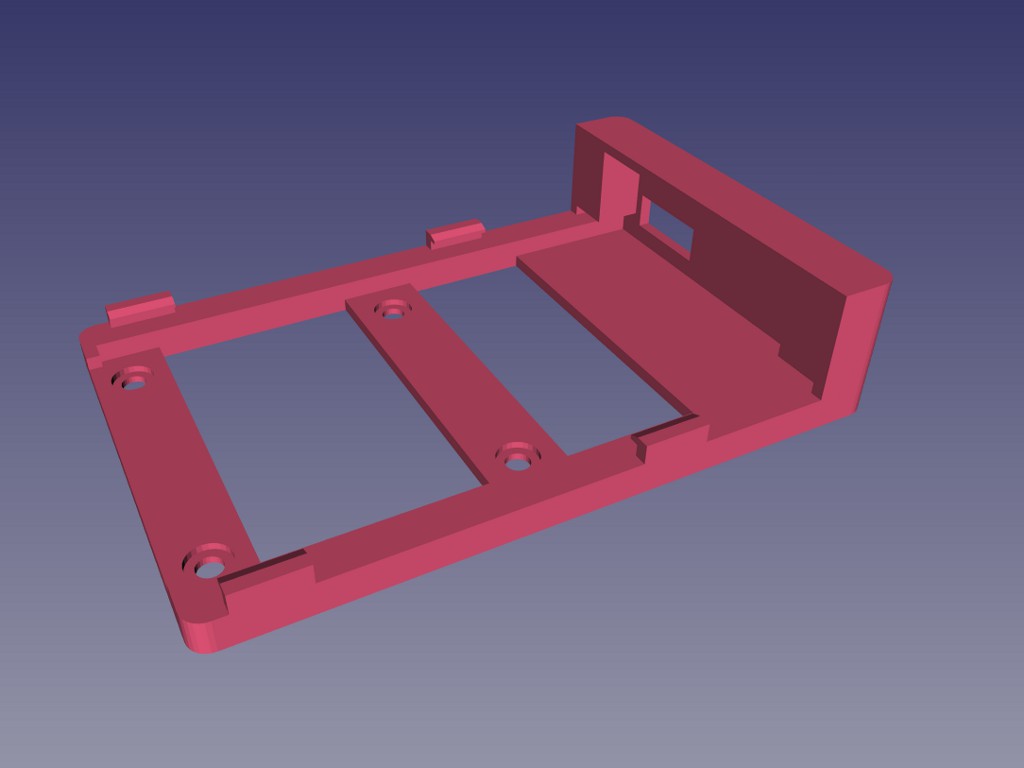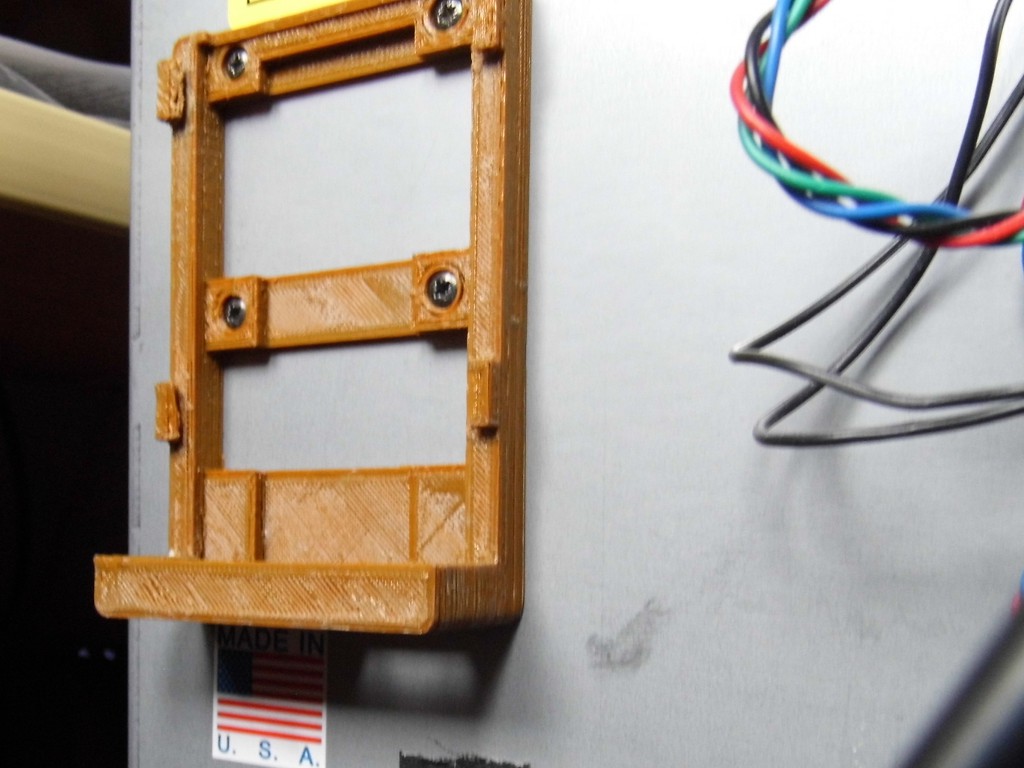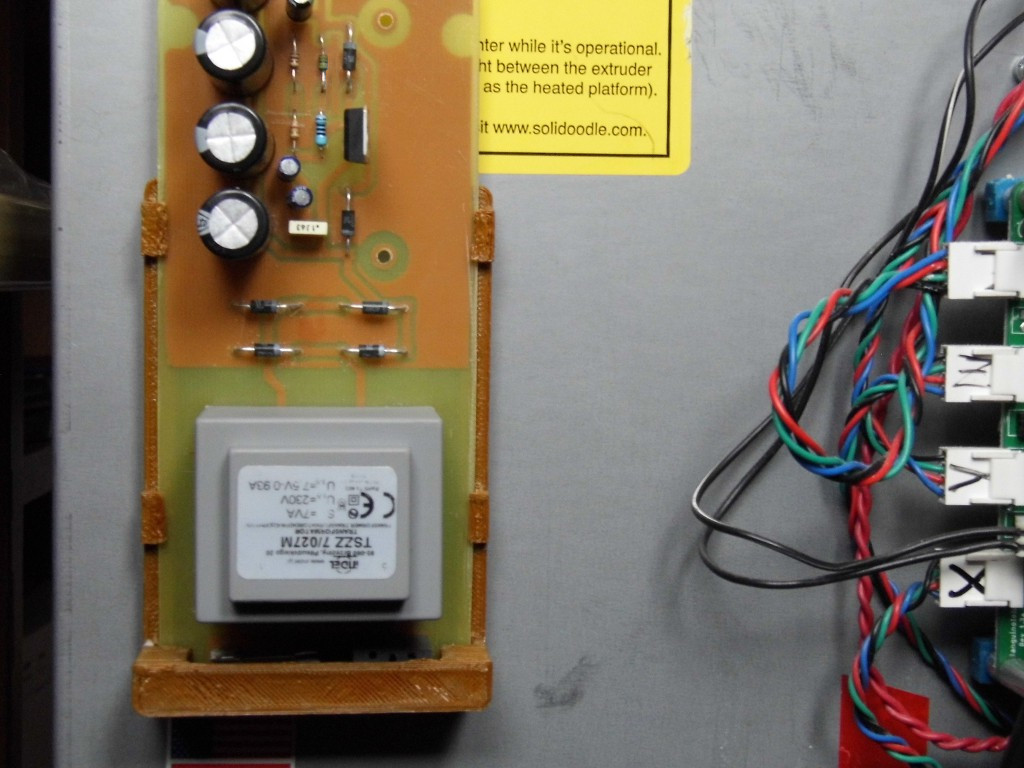 Project of additional power supply. External PS replacement...
20 mm pipe holder

Initially designed as thermometer holder.

Project: pipe_holder.zip
CPU fan adaptor 80/60 mm

Lets you use 80 mm fan with 60 mm heat sink at your computer motherboard.

Project: cpu_fan_base.zip